Carbon Fiber
Our New Challenge - Processing of Carbon Fiber
Nittoku is not only involved in the manufacture of textile fabrics through traditional manufacturing processes but also ventures into advanced fields like carbon fiber.
Carbon fiber is literally a fiber made from carbon.
Carbon fiber is characterized by being light in weight and it's high strength.
Making use of such characteristics, the fiber is expected as a material that can replace metals in such fields as aircraft and automobiles.
We process carbon fiber filaments to produce intermediate base materials, such as textile fabrics.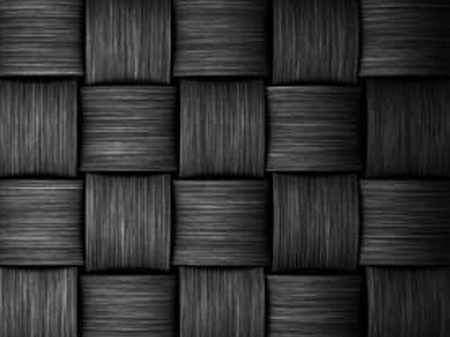 Major Applications of Carbon Fibers
Carbon fiber is utilized in a wide variety of applications ranging from products around us like sporting goods to rockets and satellites in the aerospace field.
Fishing rods

Golf club shafts

Tennis rackets

Aircrafts

Satellites

Rockets

Bicycles

Automobiles and Formula One cars

Bullet trains

Reinforcement of pillars and bridge columns

Pressure vessels such as tanks

Robots
Back to top of the Industrial Material Textile Fabrics Business page