Base Material For Industrial Belts
We manufacture base fabric material for resin belts related to various industries.
Resin belts assume many roles, such as making and transferring and are utilized in a variety of different situations in various industries.
As product application examples, they are used as base fabrics for belts employed to transfer packages and goods in food, logistics, automobile manufacturing, sports, and leisure industries.
It meets customer needs as a product that operates as part of businesses and societies.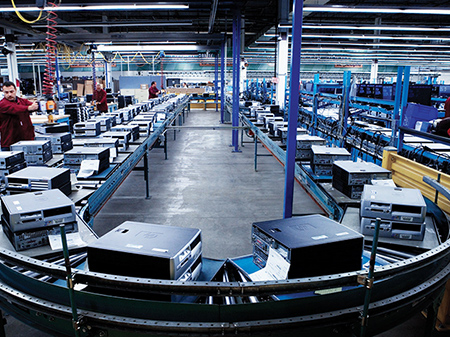 Major Applications of Base Material for Belts
Conveyor belts

Drive belts

Belts for health appliances

Non-slip mats
Back to top of the Industrial Material Textile Fabrics Business page